Reading Time:
2
minutes.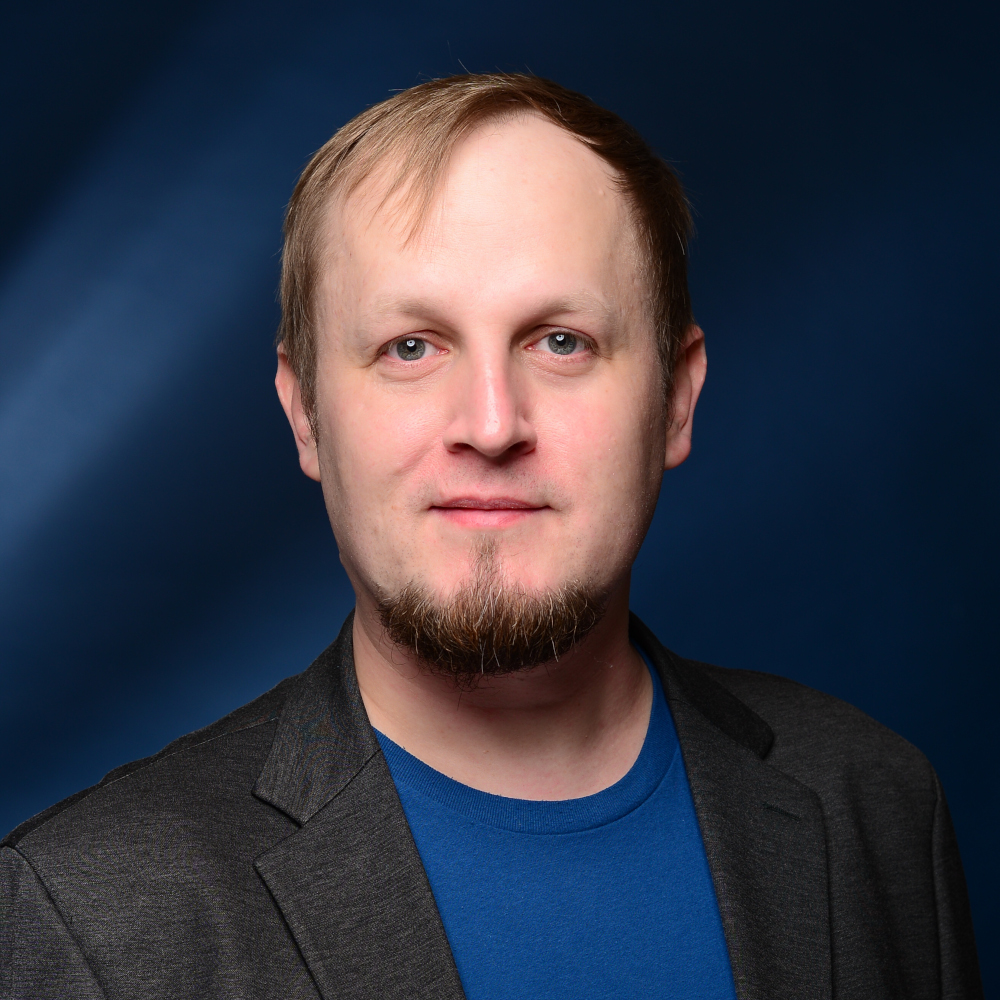 Hello, my name is Aidas Bendoraitis. I am a Lithuanian expat living in Berlin, Germany, with my wife Sofja and two small kids. I consider myself a life explorer and seeker of progress and harmony. My professional career is mostly related to web development. In my spare time, I also like writing texts, traveling, listening to music and non-fiction audiobooks, inline skating, watching science fiction movies and animations, browsing social media websites, blogging and microblogging, learning and applying methods for self-improvement.
I consider myself an ambivert and intuitive empath. I don't communicate too much, but still, I like good company and socializing. I don't value superficial small talks too much and am quite selective about people whom I include in my life. I am idealistic and future-oriented, although not always practical. Also, I don't like bureaucracy and usually don't get into discussions about politics and sports.
I used to write a personal blog earlier for quite a long time. This one is a new reborn version. You might like it if you are curious about self and global awareness, psychology, self-improvement. The readers of my old blog might also enjoy reading this one. Unfortunately for Lithuanian readers, now it's only in English.
If my writings ignite some thoughts in your mind, don't hesitate to leave a comment and start a discussion. Also, catch me up on Twitter under the name @archatas for shorter tidbits of my life and exciting things I find online. For the technical side of me, refer to djangotricks.com.